Check out the ministries below! If there is one you'd like to connect with, call and let us know.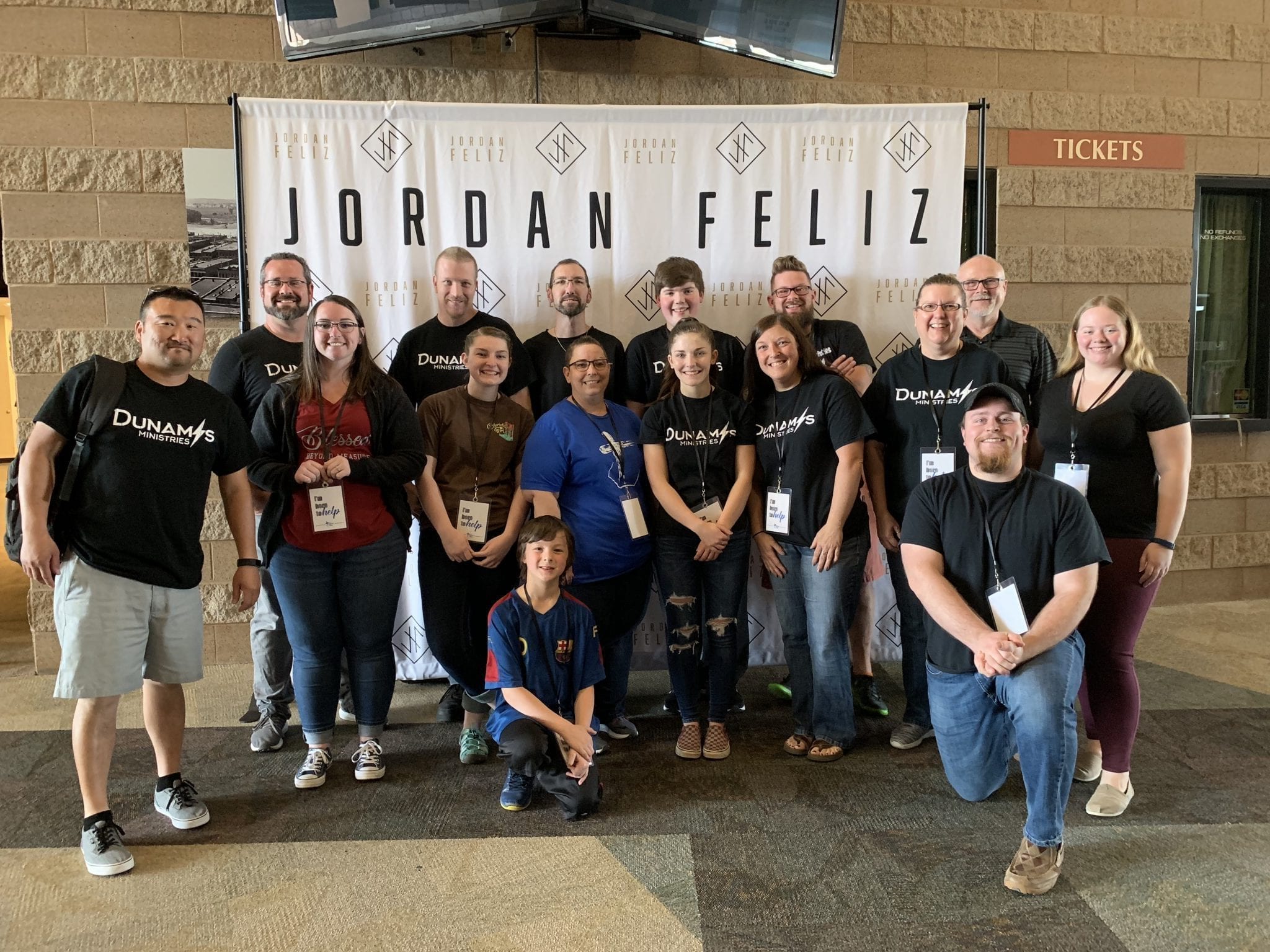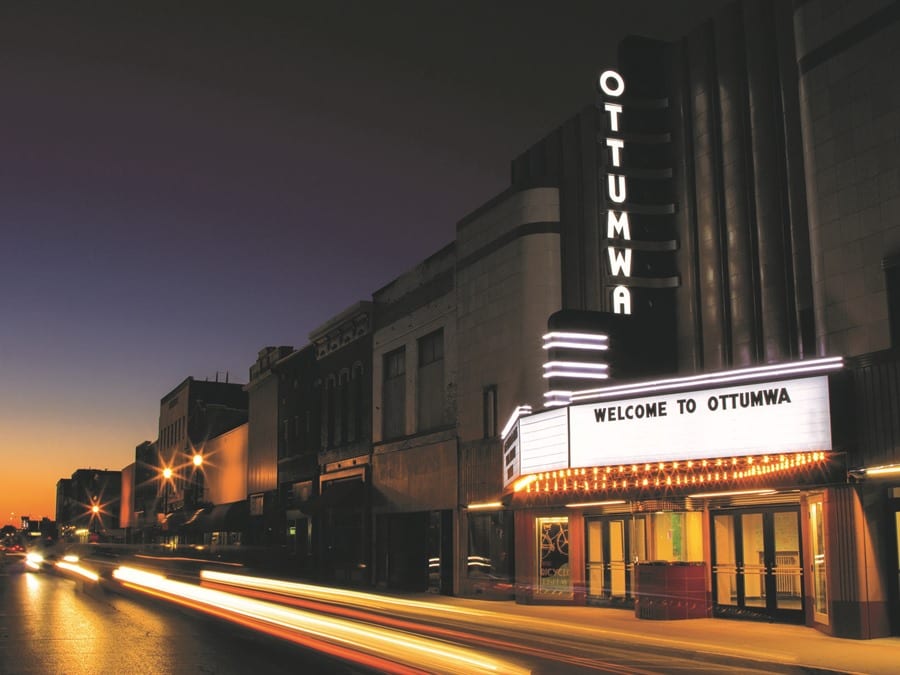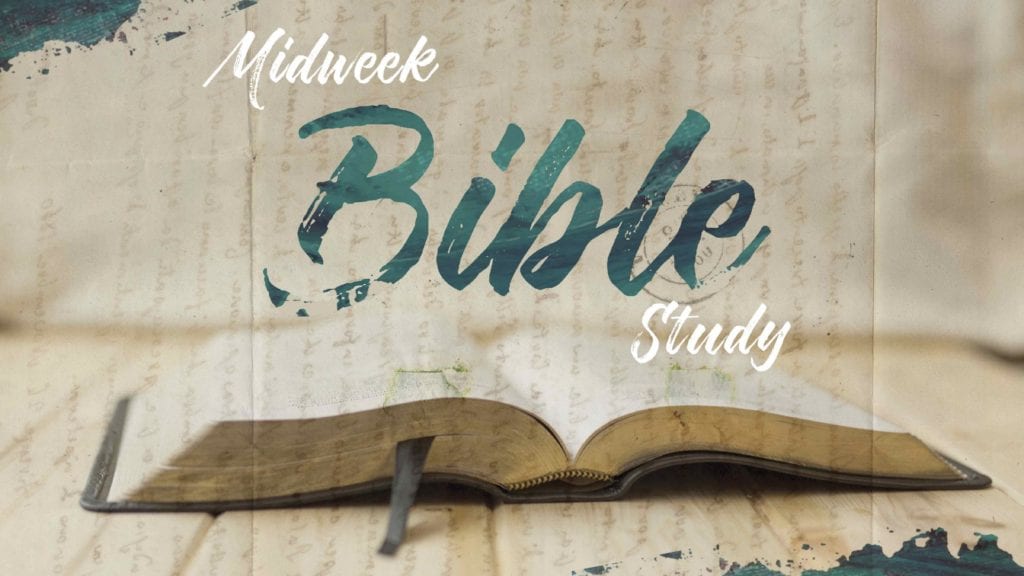 Pastor's Bible Study
Psalm 86:11 (NKJV) says, "Teach me Your way, O Lord; I will walk in Your truth." – Our Pastor's Bible Study seeks to equip God's people with an understanding of the God's Word, and how to implement that truth into our lives. In depth studies of a book of the Bible, or occasionally topical studies, help prepare us to withstand the trials and temptations we face every day.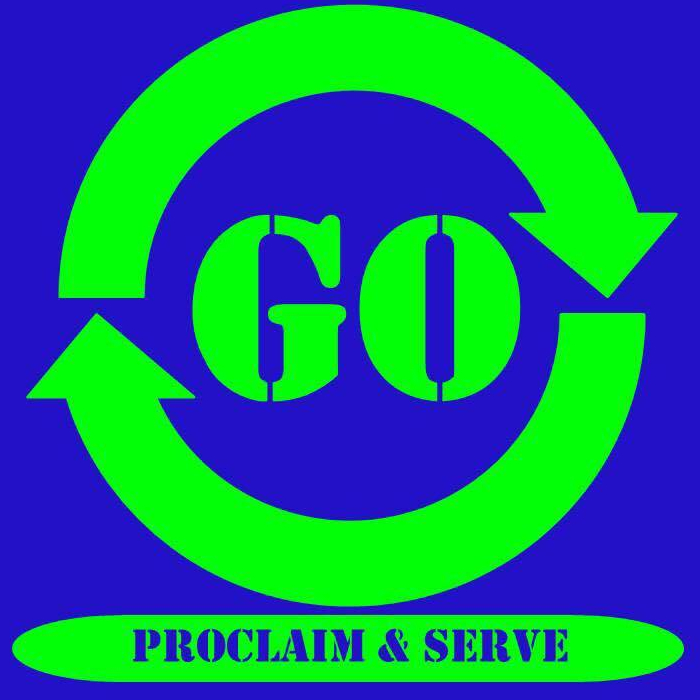 G0 – Young Adult Ministries
"GO" Young Adult Ministries will meet on Wednesday evenings at 6:30 at First Church of the Open Bible in Ottumwa, Iowa. During this time, we will study the life of Jesus Christ, discover who He really was, and what His true purpose was on earth, and to learn how we can best live like Him.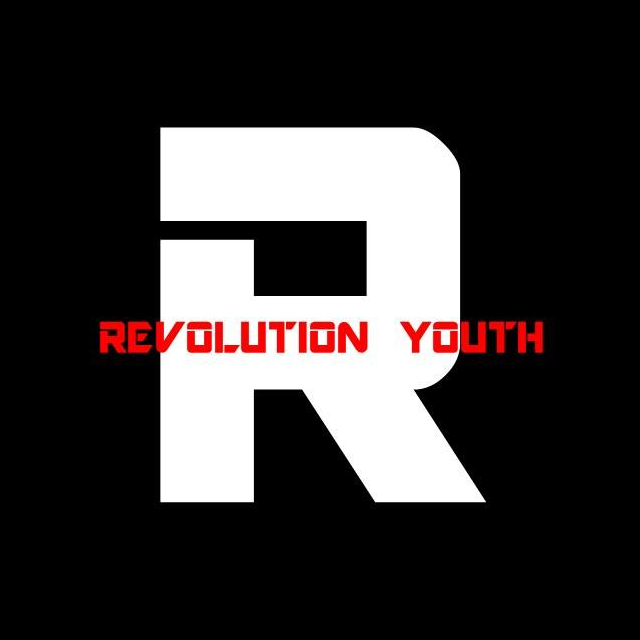 Revolution Youth Ministries
Check out Revolution Youth on Facebook!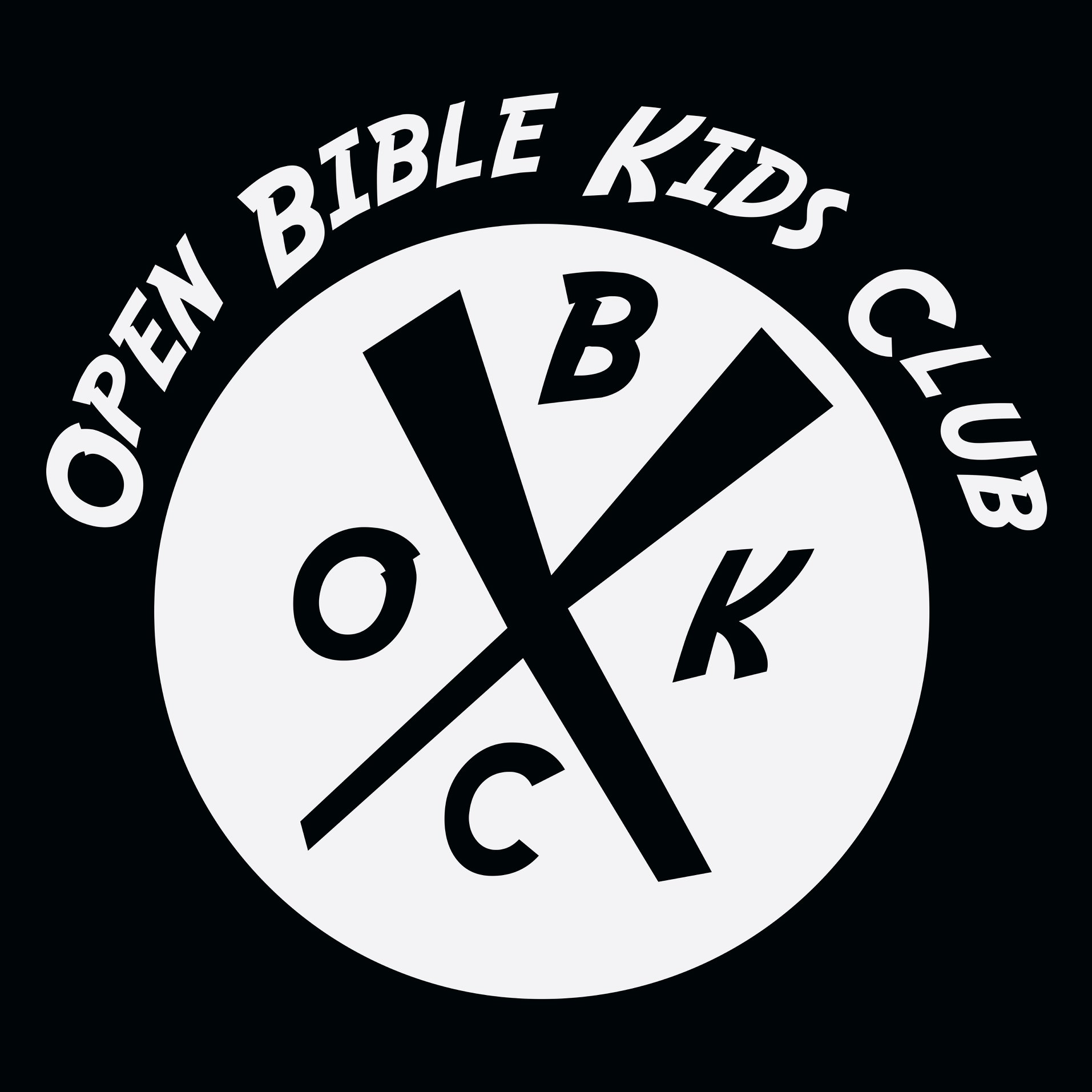 Open Bible Kids Club
OBKC exists to inspire a young generation to live for Jesus Christ and take His life-giving message to their families, schools, communities and even the world. Check out Kids Club on Facebook!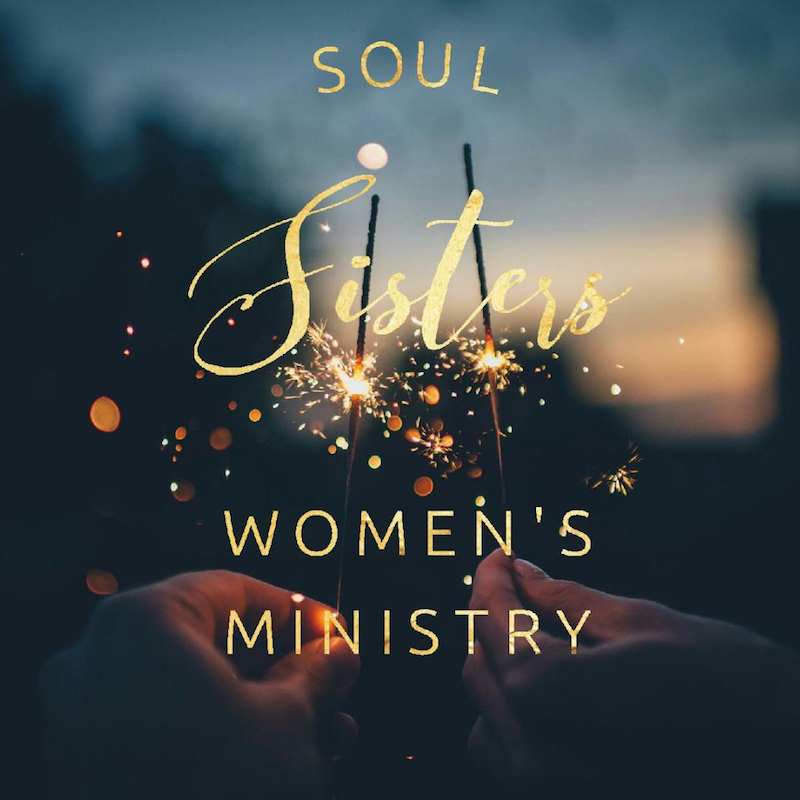 Soul Sisters
Supports women in their relationship with God through friendships, by being a living example, and teaching one another, so that we might experience the freedom to become all that God intends us to be. We help give women a place to belong, friendships, encouragement in spiritual growth, and outreach opportunities to other women in our community through the love of Jesus.