Check out the ministries below! If there is one you'd like to connect with, call and let us know.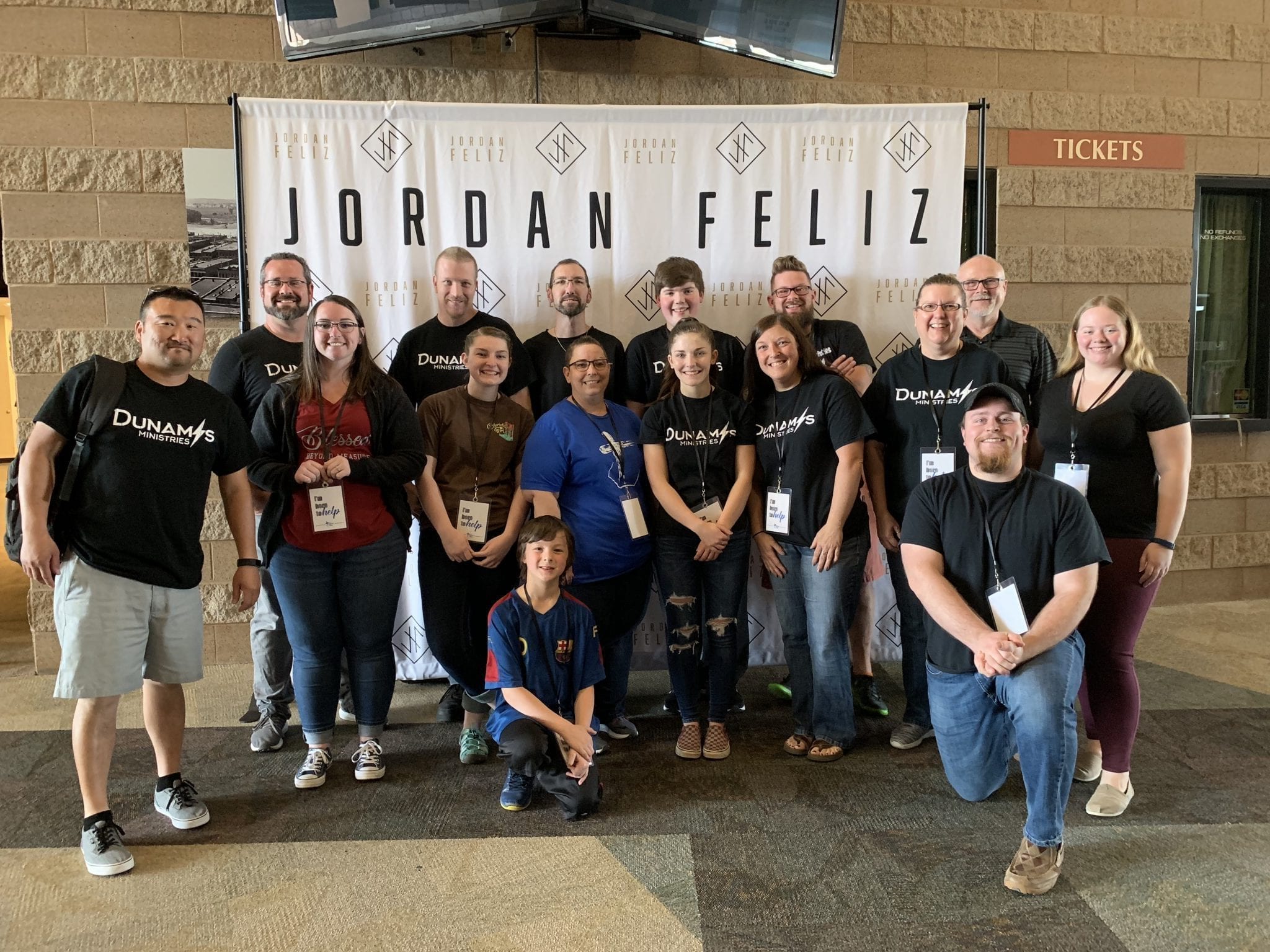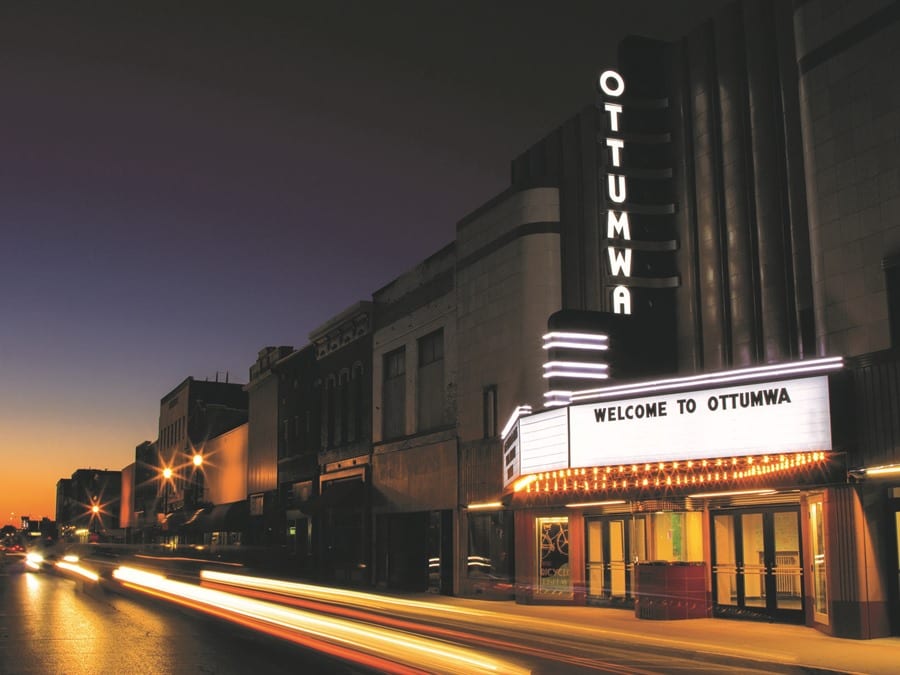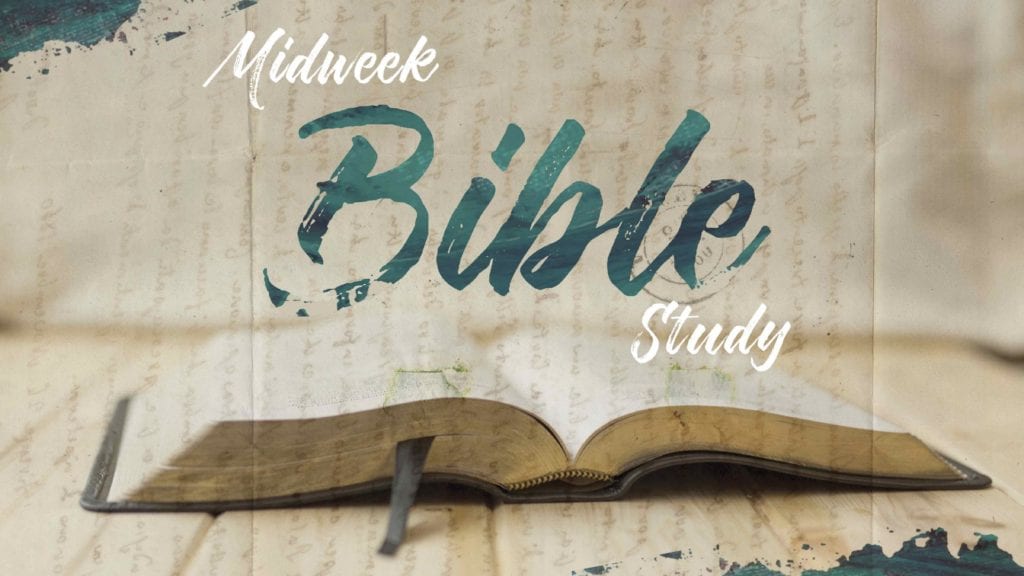 Pastor's Bible Study
Psalm 86:11 (NKJV) says, "Teach me Your way, O Lord; I will walk in Your truth." – Our Pastor's Bible Study seeks to equip God's people with an understanding of the God's Word, and how to implement that truth into our lives. In depth studies of a book of the Bible, or occasionally topical studies, help prepare us to withstand the trials and temptations we face every day.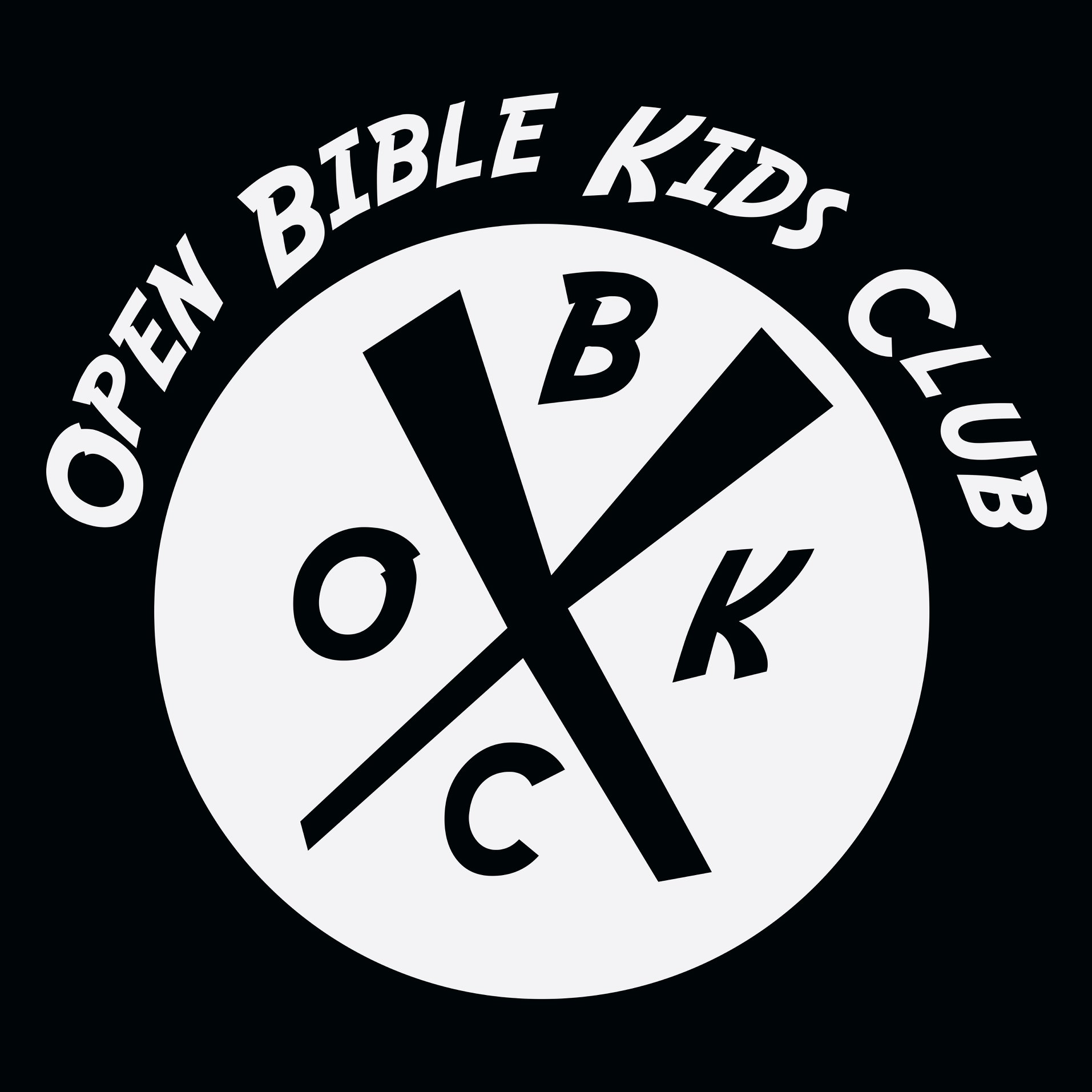 Open Bible Kids Club
OBKC exists to inspire a young generation to live for Jesus Christ and take His life-giving message to their families, schools, communities and even the world. Check out Kids Club on Facebook!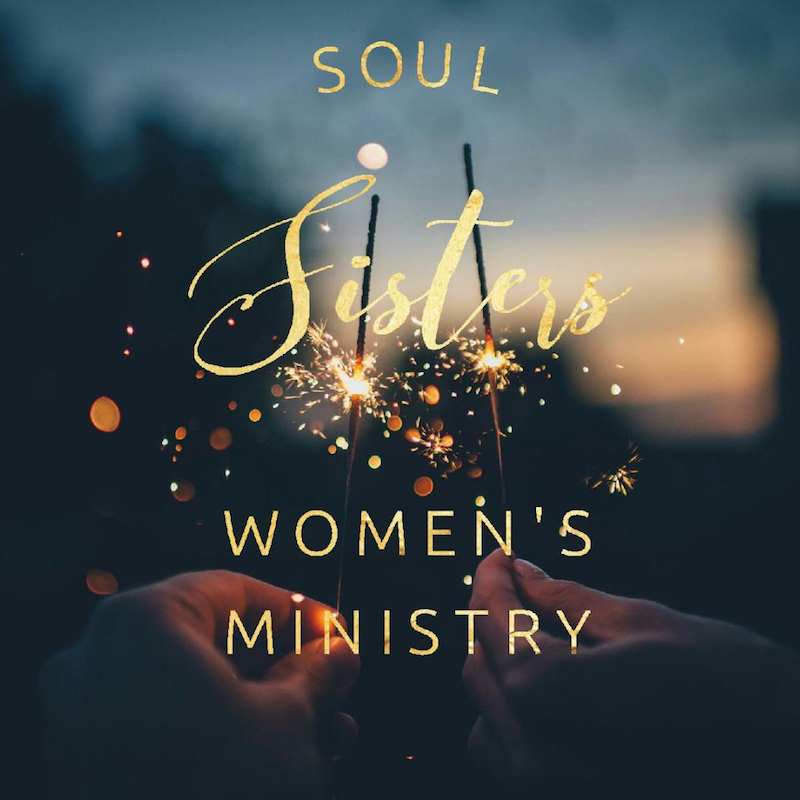 Soul Sisters
Supports women in their relationship with God through friendships, by being a living example, and teaching one another, so that we might experience the freedom to become all that God intends us to be. We help give women a place to belong, friendships, encouragement in spiritual growth, and outreach opportunities to other women in our community through the love of Jesus.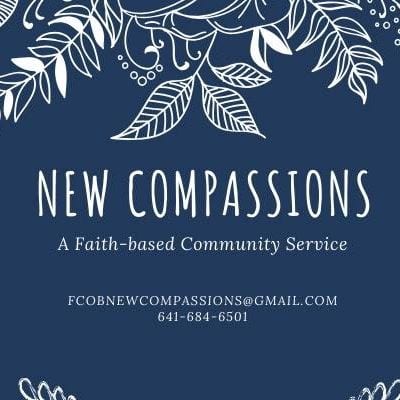 New Compassions is a faith-based community service, which was developed to assist individuals struggling with a variety of concerns such as mental health, substance abuse, housing stability, and financial instability. New Compassions is staffed by volunteers with training and experience in the social work and human services fields. We are not therapist or counselors, but offer resources and referrals to local agencies to meet those specific needs if necessary. We offer a free and confidential place to discuss struggles and receive direction in order to address the needs of individuals and families. There is no eligibility criteria. Anyone in the Ottumwa and surrounding area can be referred. We will meet individuals in their home, office, or community.  Check out our page on Facebook!
The purpose of this Men's Group is to have Honest conversations of what it means to be men of faith! Weekly we will have a devotional thought with Mike Leege, a "healthy check" with Ben Boeck, and just some good old guy talk! We want to be intentional with our time and relationships! Come see our Facebook page for more into!