Building Disciples, Building His Kingdom
We are a family church that expects a life changing encounter with God every time we meet. Expect a warm welcome, a powerful worship experience, and a heart-challenging message. We believe in being the church of Acts that worships together, fellowships together, and lives out our faith so God can be seen and glorified in our lives.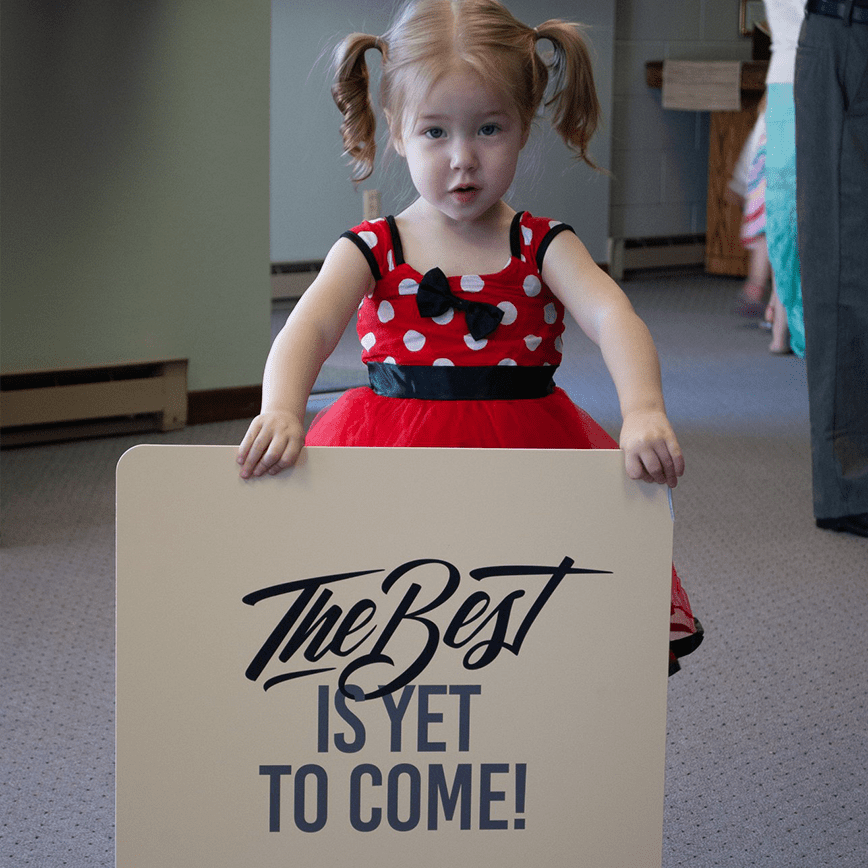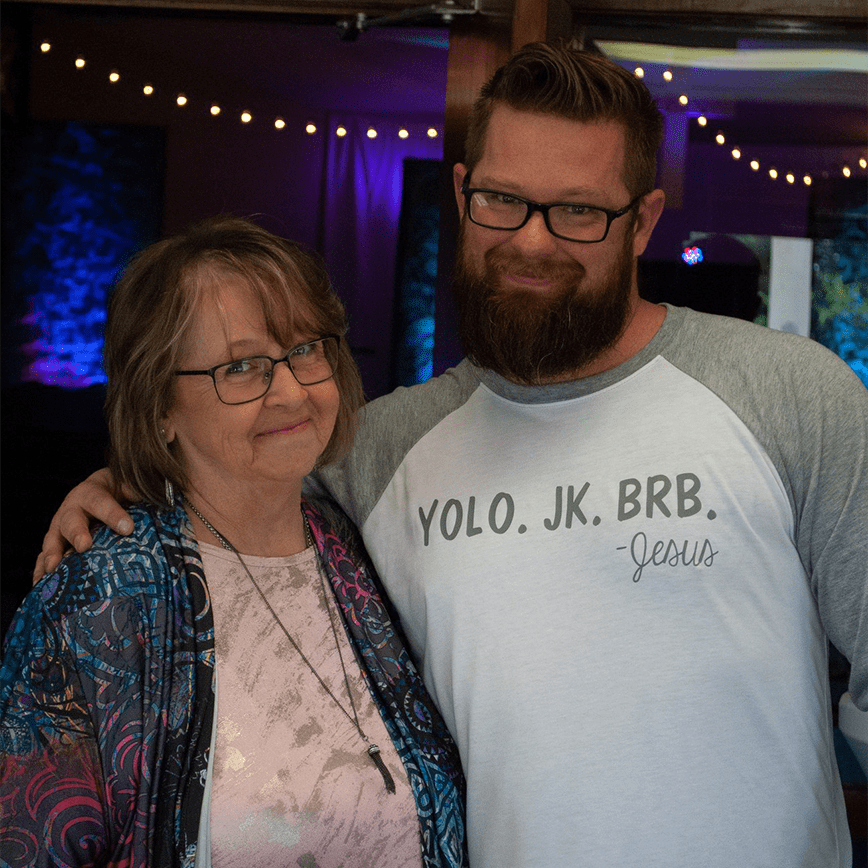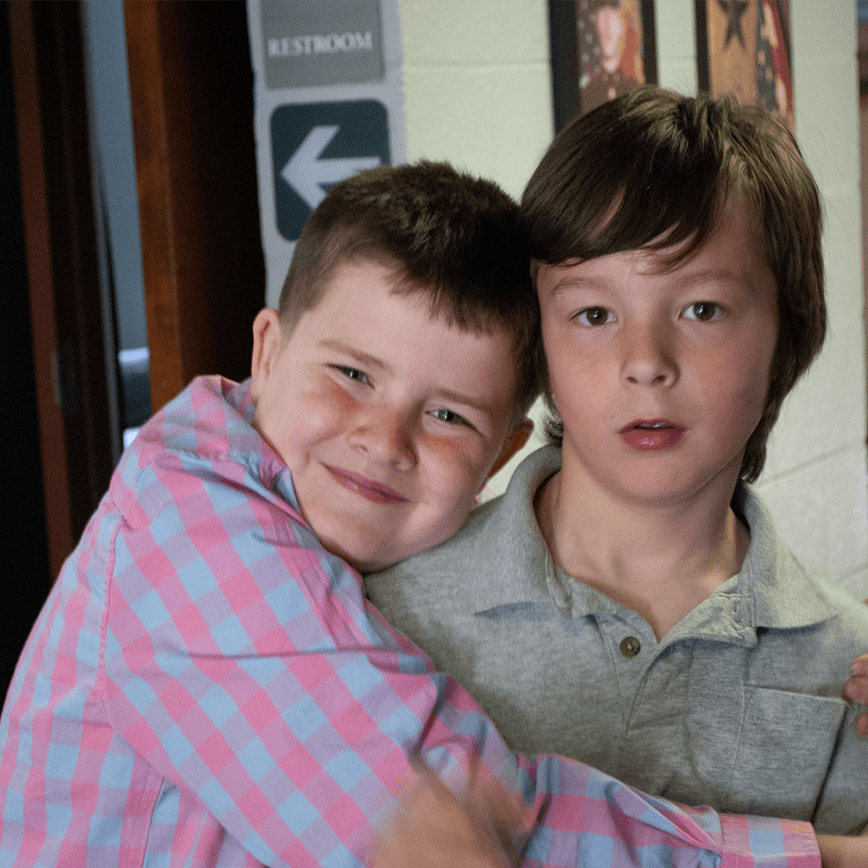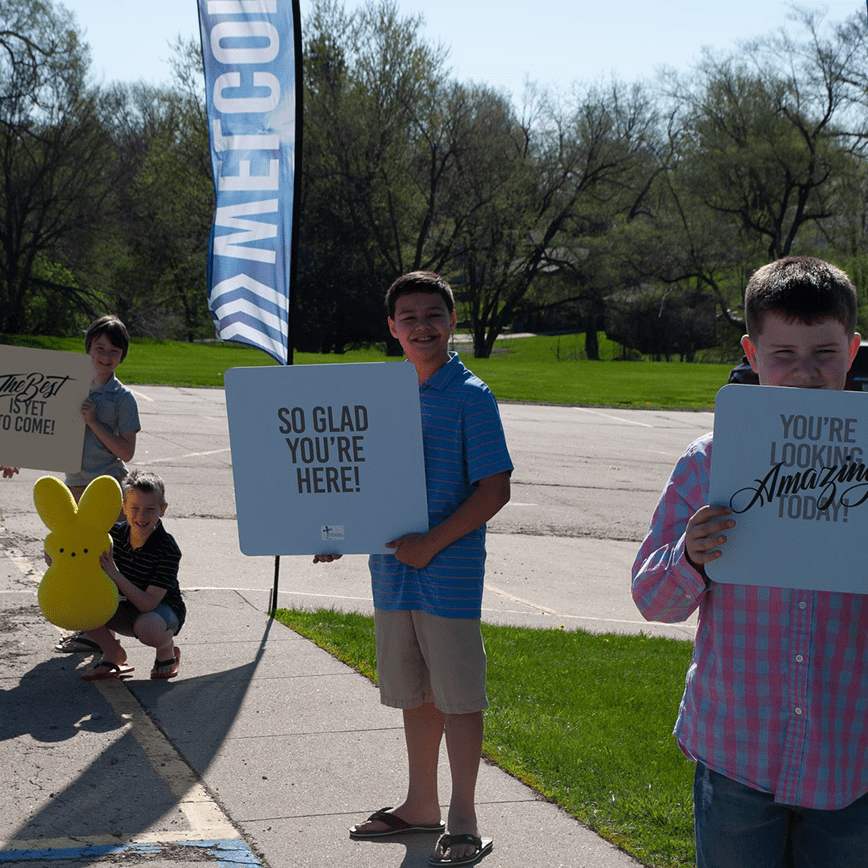 Working together as ONE body to serve the ONE true God in service, worship, fellowship, and life.
Bible-Based Teaching
God Seeking
Outward Reaching
Relationship Building
Next Generation Training
Location
1932 ALBIA RD OTTUMWA, IA 52501